The Milky Way over the Teton Range in Moran, Wyoming. 2018
Swimmers soak in the Boiling River outside Mammoth, Wyoming in Yellowstone National Park. 2018
An American bison in Lamar Valley, Yellowstone National Park. 2018
Tourists walk around the Grand Prismatic Hot Spring at Yellowstone National Park's Midway Geyser Basin in Wyoming. 2018
A woman looks up from behind the Seljalandsfoss waterfall in Iceland. 2017
An Icelandic horse roams the countryside of Iceland. 2017. Considered the world's purest breed, Icelandic Horses were brought by Viking ships to serve as the sole source of transportation over Iceland's rough terrain.
A swimmer enters the Blue Lagoon in Iceland. 2017. The blue colour comes from the natural ingredient silica and the way it reflects sunlight.
A woman walks across the top of the now famous plane crash wreckage at Sólheimasandur black sand beach in Iceland. 2017. On Saturday Nov 24, 1973, a United States Navy Douglas Super DC-3 airplane was forced to land on the beach after experiencing some severe icing.
Tourists look around the caverns inside the Langjokull glacier in Iceland. 2017. The excavation of the man-made ice tunnel and caves on Europe's second largest glacier took 14 months from March 2014 to May 2015.
Children admire and pay a Living Statue performer on the bustling Royal Mile in Edinburgh during the Fringe Festival. 2015. According to the Fringe Festival Society, the term Living Statue refers to a mime artist who poses like a statue, sometimes with realistic statue-like make-up, and requires a certain level of experience.
A woman watches the Harmonium Project, a free outdoor event that marked the start of the Edinburgh International Festival, from her apartment window in Festival Square. 2015. The Harmonium Project combined the recording of John Adams' choral work Harmonium with a series of animations that were projected onto the edifice of The Usher Hall in downtown Edinburgh.
Children ride the carousel in Princes Street Park, just below the Edinburgh Castle. 2015.
The Scott Monument, Edinburgh, Scotland. 2015
Tennent Caledonian Breweries, Glasgow, Scotland. 2015
Erynn Kirk, 10, practices the Highland Lilt outside her tent before the Intermediate Highland Dance Competition at the Perth Highland Games in Perth, Scotland. Erynn practices Highland Dancing three times a week, working her way to becoming a Premier dancer.
St. Andrews, Scotland. 2015.
North Berwick, Scotland. 2015
Bass Rock, North Berwick, Scotland. 2015
Window shopping in Rome, Italy. 2012
Street performer in the River Thames under the Millennium Bridge, London, England. 2012
Giardino degli Aranci, Rome, Italy. 2012
Trevi Fountain street performer, Rome, Italy. 2012
Piazza del Popolo, Rome, Italy. 2012
The Spanish Steps, Rome, Italy. 2012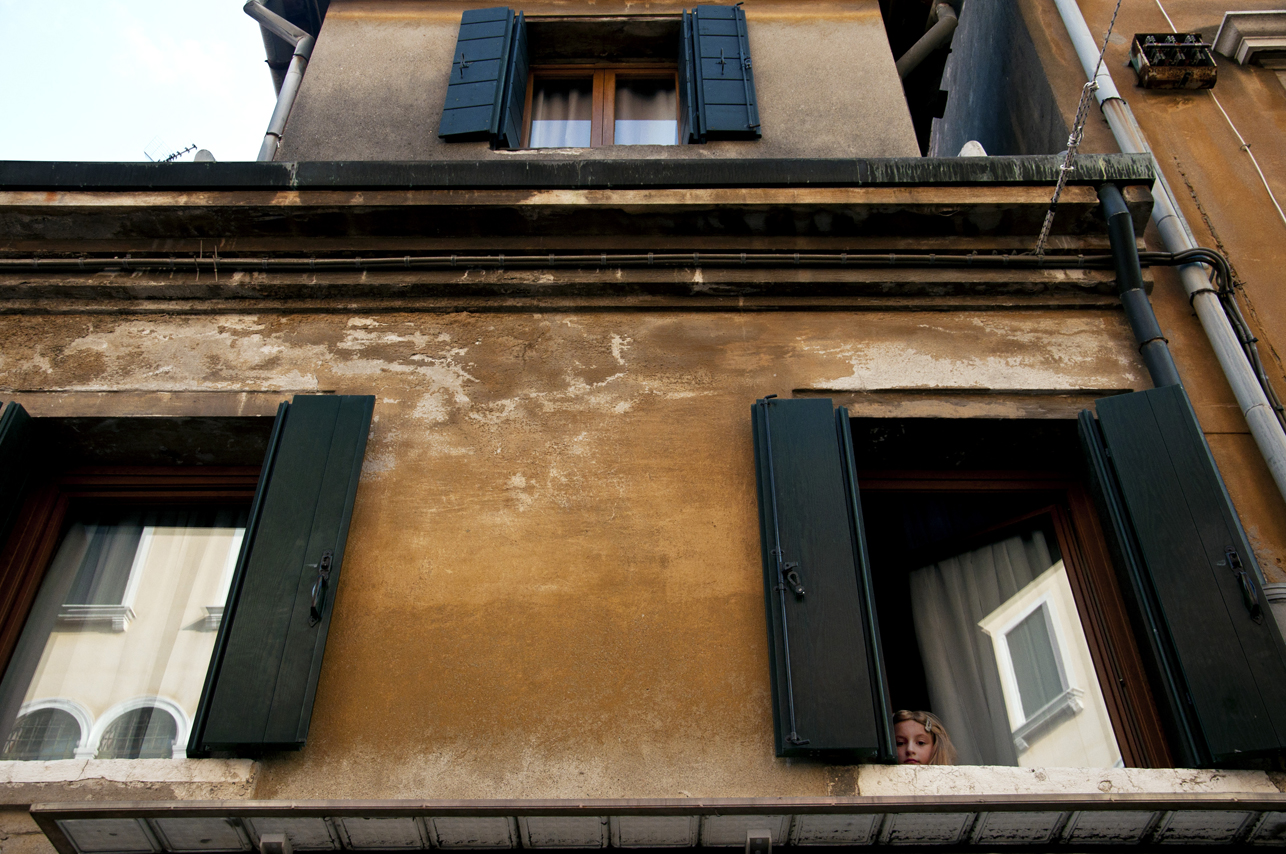 Amalfi Coast, Italy. 2012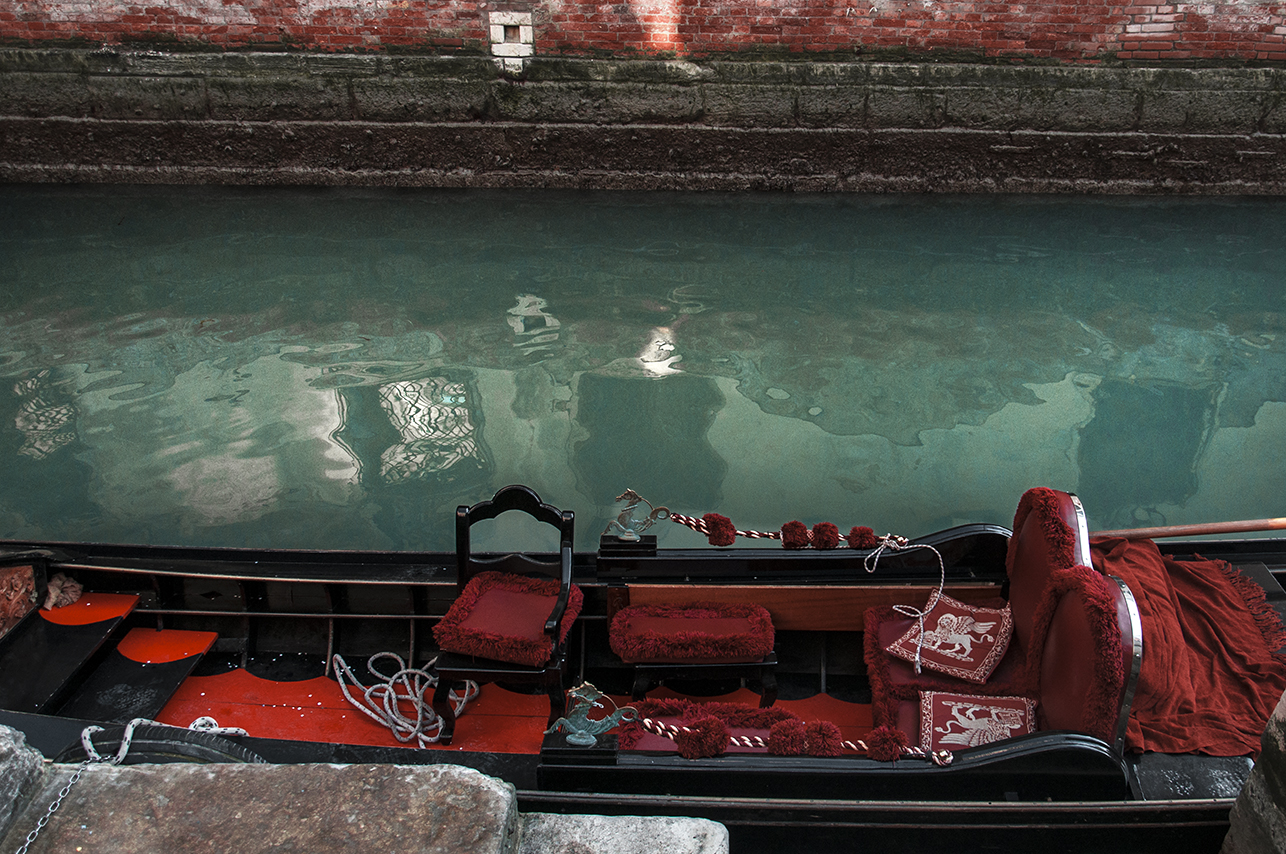 Amalfi Coast, Italy. 2012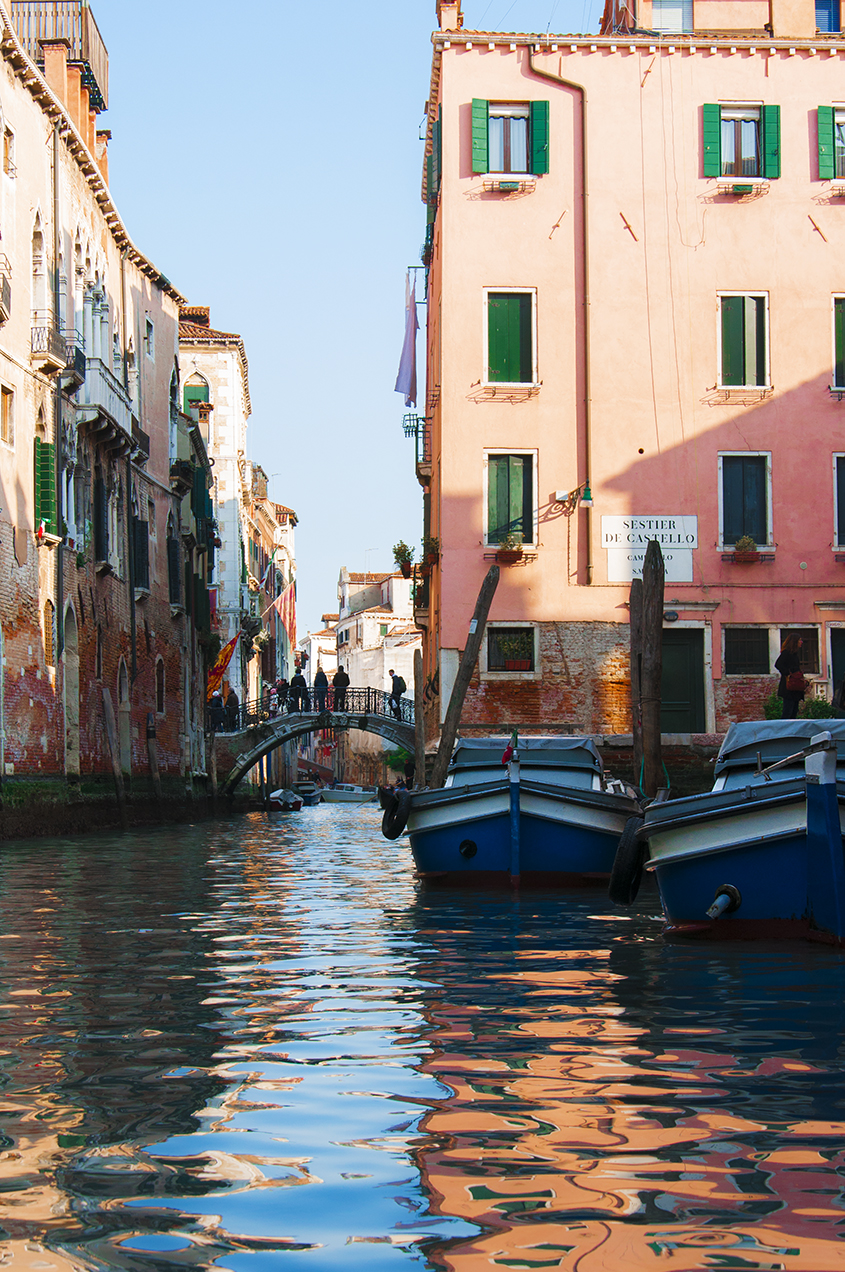 Vatican City, Italy. 2012
View from Ponte Vecchio, Florence, Italy. 2012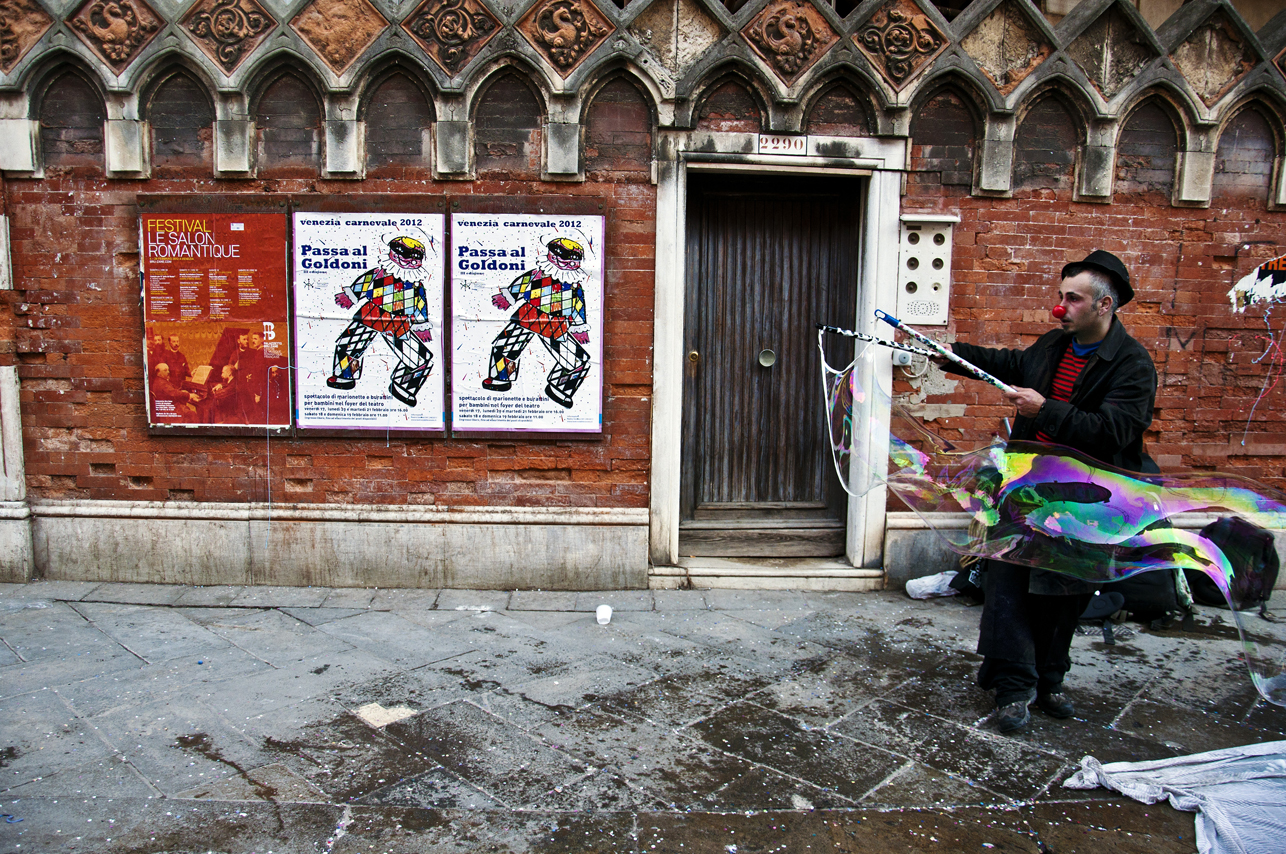 Street performer during Carnevale di Venezia, Venice, Italy. 2012
Carnevale di Venezia, Venice, Italy. 2012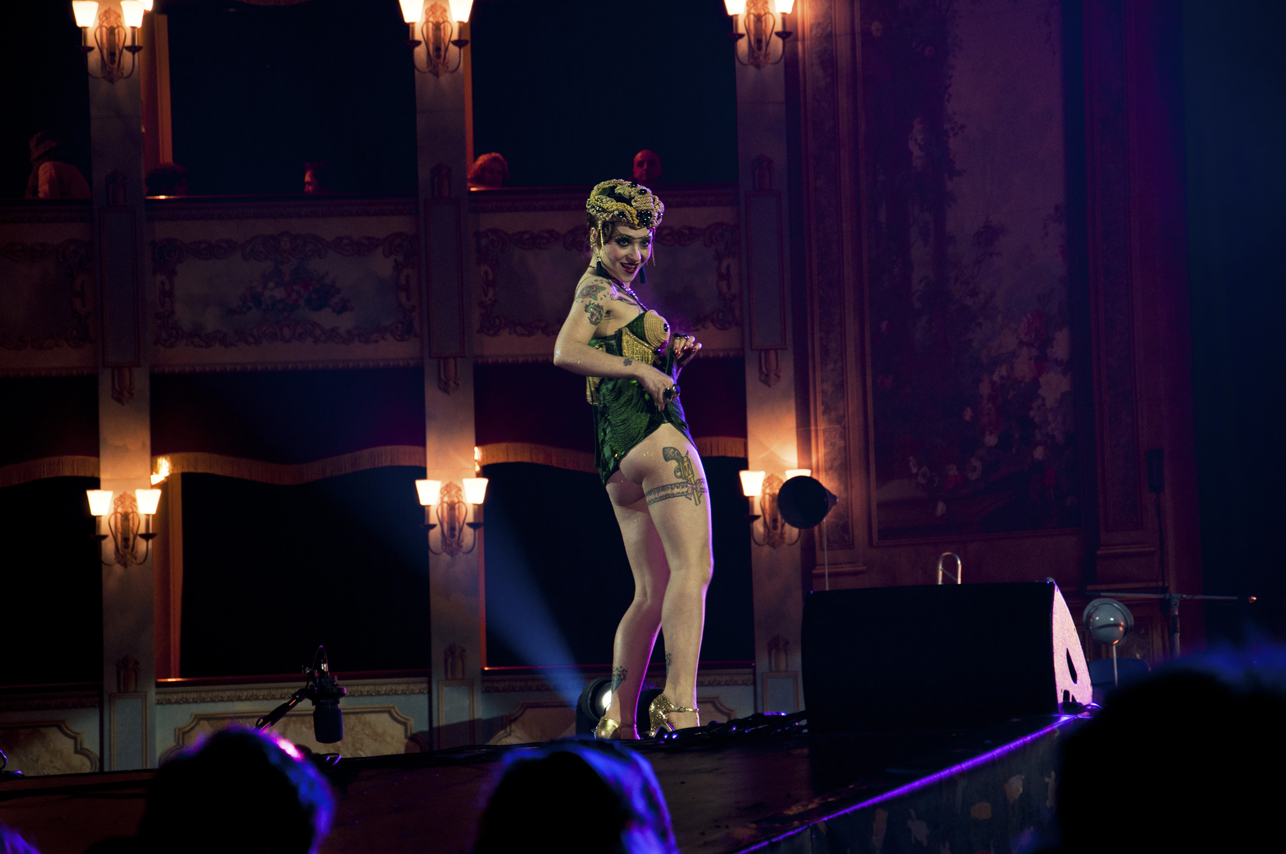 Stage performer during Carnevale di Venezia, Venice, Italy. 2012
Alley vendor in Naples, Italy. 2012
Street performer outside of Centre Georges Pompidou, Paris, France. 2012
Outside of Centre Georges Pompidou, Paris, France. 2012
Outside of the Sacre-Coeur, Paris, France. 2012
The Louvre, Paris, France. 2012
Street performers in Prague, Czech Republic. 2012
Fountain show at the Museu Nacional d'Art de Catalunya, Barcelona, Spain. 2012
Meat vendor inside The Mercat de Sant Josep de la Boqueria, Barcelona, Spain. 2012
Cristo Redentor, Rio de Janeiro, Brazil. 2014
Outside of The Oscar Niemeyer Museum, Curitiba, Brazil. 2014
Fisherman, Rio de Janeiro, Brazil. 2014
Rio de Janeiro, Brazil. 2014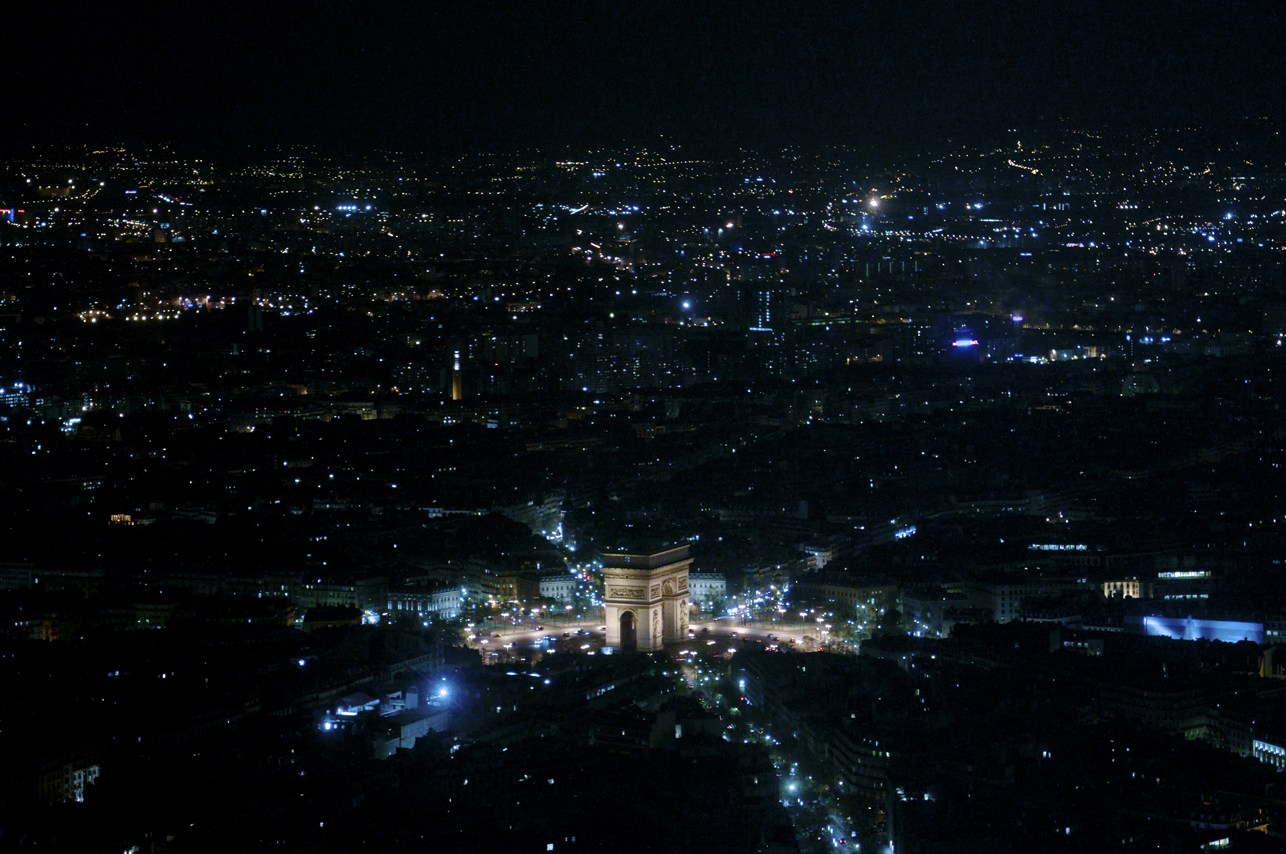 The Arc de Triomphe, Paris, France. 2012
Blue Hill Fair, Blue Hill, Maine. 2013
Acadia National Park, Mt. Desert Isle, Maine. 2015
Sand Beach, Acadia National Park, Maine. 2015
Cadillac Mountain, Acadia National Park, Mt. Desert Isle, Maine. 2015